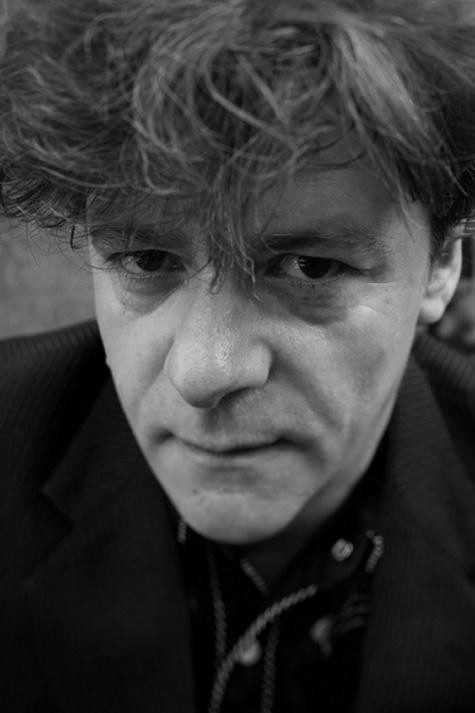 John Clifford Barry was born in London at 10pm on a Saturday night in 1956 as thousands of bands were taking to the stage all over the world. As the Doctors all agreed he would not live to see Sunday morning... a priest was called!

Twenty years later his first band (Sunny Jim) was touring Europe and they settled in Holland after securing a record deal with Phonogram. The band toured with The Boomtown Rats, Joe Cocker, Steel Pulse etc. and played Rockpalast. After the band broke up, John was offered the job as bassist for the legendary (West Berlin band) Interzone but declined and only moved to Berlin in 1990.

He has worked as a bass player and lyricist for many different artists and has toured in over 15 countries. He has also worked in three of Europe's most famous studios: Air studios in London (where he met Paul McCartney and George Martin), Wisselord (Holland) and Hansa Studios (Berlin).