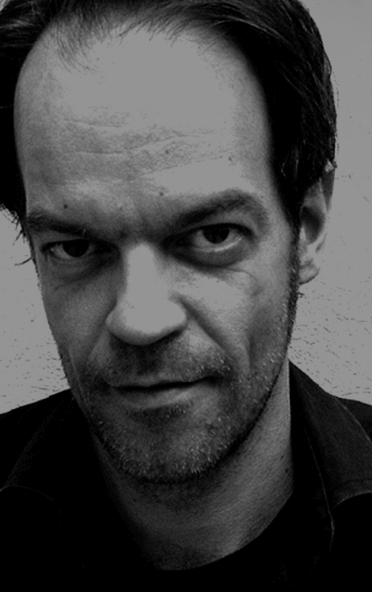 Yoyo Röhm was born in Wuppertal, Germany, in 1965 and studied classical guitar and contrabass at Cologne Conservatory.

He was a founder member of Bad Little Dynamos, The Absurd and Melotronik and has recorded with a wide variety of singers and musicians including Ben Becker, Katharina Franck, Kristof Hahn, Martin Dean, Jasmin Tabatabai and Thomas Wydler of The Bad Seeds.

In addition, he has performed live with: Gunter Hampel, Les Hommes Sauvages, The Screaming Meat and Jaki Liebezeit from the legendary German progressive rock band Can.

Röhm has also composed music for theatre plays and a number of short movies and dance pieces.

In 2007 Yoyo Röhm left Fatal Shore after producing their third studio CD Real World.