songwriting, vocals, guitars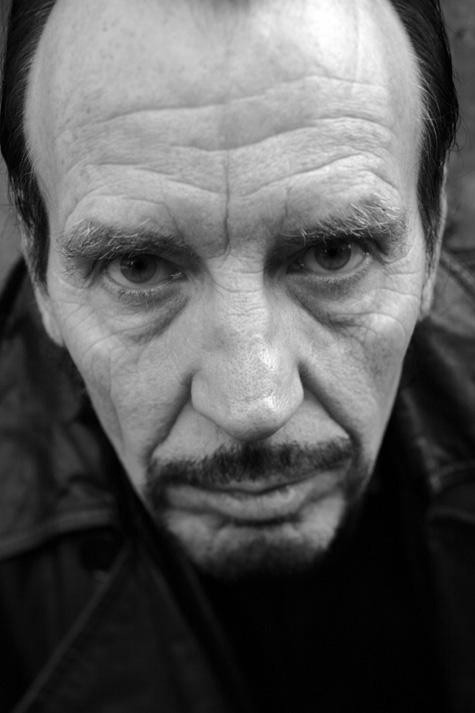 Phil Shoenfelt was born in Bradford, England, in 1952. After colliding with the London Punk scene in the mid-1970's, he moved to New York where he formed the post-punk noise band Khmer Rouge. In the early 1980's they supported acts such as Suicide, Tom Verlaine, and The Clash and are featured on the "White Columns Noise Festival Tape" which also includes early versions of Sonic Youth and Swans. In New York they were managed by Nat Finkelstein, author of "The Factory Years" and renowned photographer of The Velvet Underground. Khmer Rouge returned to London in 1984 and after supporting The Fall on two British tours split in 1986.
In 1989 Shoenfelt began a solo career, and in 1995 moved to Prague in The Czech Republic where he is still living. He has released several CD's, solo and also with his Czech backing band Southern Cross. The two most recent were "Blue Highway" (1997) and "Dead Flowers For Alice" (1999). Southern Cross' new CD "Ecstatic" was released in fall 2002. In 2004 the German label Phantasmagoria Records released his Best of Double-CD "Deep Horizon".
In all, Phil Shoenfelt has published more than 16 records - solo and with various bands. He has also had two books published in Czech translation by Mata Books of Prague: "Junkie Love" (1997) and "The Green Hotel" (1998). "Junkie Love" was released in English by Twisted Spoon publishing house in November 2001.